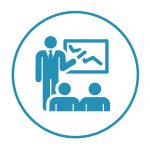 Liability Insurance

The policy is a combined Professional Indemnity & Public Liability Policy. Every aspect of cover has been specifically tailored to meet the needs of the technology industry.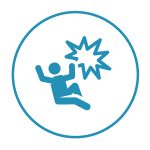 is an annual policy which provides compensation in the event of injuries, sickness, permanent disability or accidental death. In some states of Australia an individual or sole trader cannot purchase workers compensation insurance.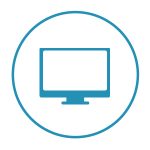 Cyber Insurance
Cyber risk is an exposure that no modern business can escape, and the financial impact of system interruption, privacy and cyber crime events are now felt within all industries.