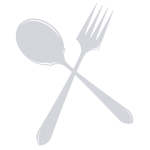 Insurance
Through leading insurers, we can offer comprehensive range of products that can be tailored to suit your needs, whatever the property type that needs to be covered.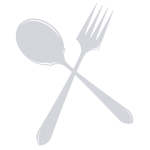 Flexible Payments
Insurance Premium Funding provides a simple and effective method of paying for annual insurance premiums on a monthly payment basis.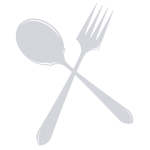 Claims
When the worst happens and you need to make a claim, we are here to guide you through the process and ensure a speedy, favourable outcome.